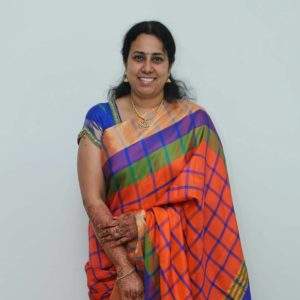 I am a simple and fun loving person looking for new things to do everyday. Cooking is my passion and my passion became the journey of my life which I have carefully documented and preserved through this blog.
I have a beautiful family which includes a very supportive husband and two "ready to try new food" boys. I come from a family with very strong culinary skills. My grandmothers are great cooks and my mother is the resource for anything cooking in my kitchen.
About the blog, I would like to say that all my recipes are tried and tasted by greatest critics (My husband and kids). Photography is something that I am very passionate about and I am slowly learning my way into food photography.
Feel free to try out my recipes and pass on your comments. I would be happy to communicate with you and I am open to any suggestions.
Thank you for stopping by and Happy Cooking !!!