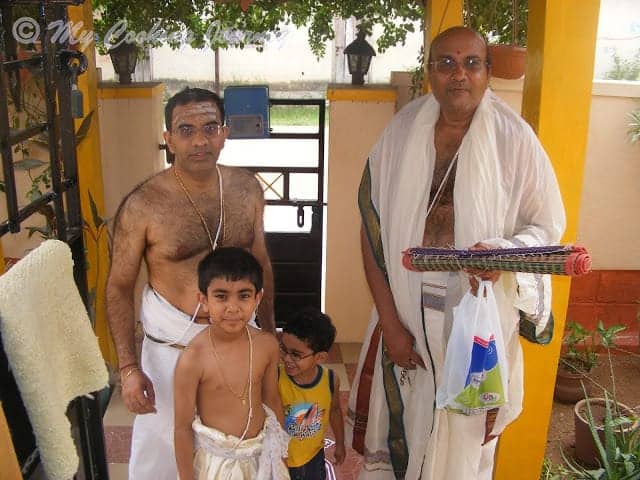 My dad, husband and kids (with their kalla/false poonal) returning home after the ceremony
Aavani aavattam falls on the 10th of the August for the Yajur Vedam and Rig vedam. Saama vedam celebrates this on the day of Vinayaka Chaturdhi. Aavani aavattam is the only festival for the Brahmin Men and hence it is celebrated in a very special and grand manner. Typically the men with the boys go to the temple or any priest home or place and get the new poonal. Boys who do not have the poonal get a false poonal or kalla poonal and they take immense pride in that.
My patti/grandmother always insisted that the women in the house had to make this day very special for men and hence my mother always followed that tradition and she passed that on to me.
The specials that you can make for the day apart from the regular lunch -
Payasam varieties -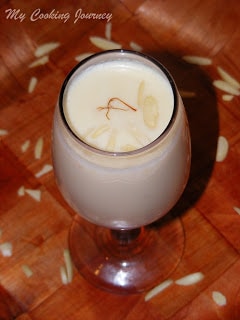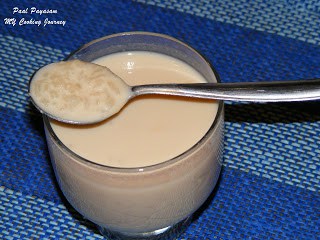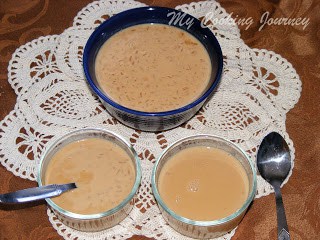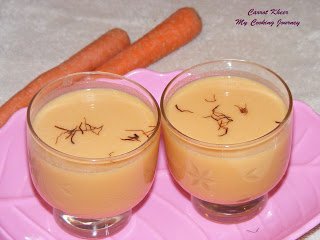 Poli varieties -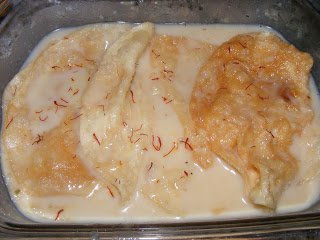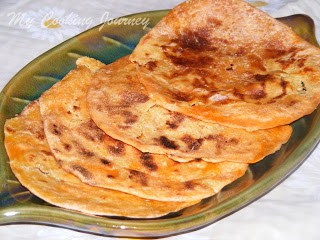 Vadai -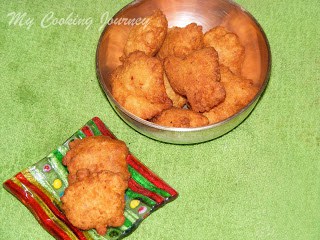 Appam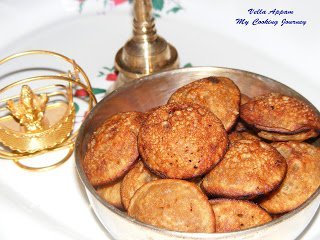 Possible lunch menu choices to cook on the Aavani Aattam day.
Cucumber pachadi
Manga/mango pachadi
Carrot kodaimilagai kosumalli
Cabbage carrot curry/poriyal
Paavakkai Pitai
Mysore rasam
Menthiya maangai urugaai/Cut mango pickle
Rice
paruppu
Thayir/yogurt
Ney/clarified butter
Appalam