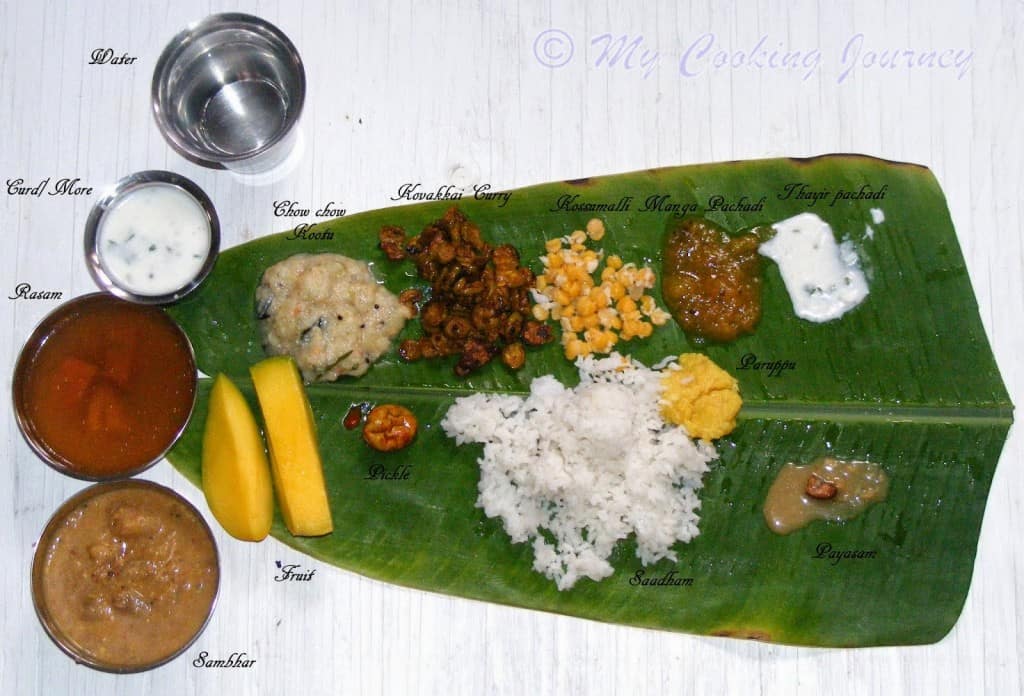 Tamil Nadu, the state to which I belong, literally means 'The Land of Tamils'. I was born and part bought up in this state. The capital of the state is Chennai, formerly known as Madras. Tamil Nadu is in the Southern most part of the Indian peninsula and is bordered by Puducherry, Kerala, Karnataka and Andhra Pradesh. Tamil is the official language of the state. Tamil Nadu is one of the ancient civilizations in India. It is known for its Hindu temples of Dravidian architecture. It is known for its classical art, dance, music and literature. Some of the literary works are over 2000 years old.
The cuisine also known as the Tamil cuisine is a very popular cuisine through the country. Food is traditionally served in banana leaves and I just love that. When serving the spread today for Virundhunar Saapadu, I was feeling very bad that I could not get banana leaf and thanks to my dear friend, who offered to bring a leaf from the banana tree that she has indoors. So I was able to serve the spread in the banana leaf and also enjoyed eating in that.
When eating in the leaf, the biggest challenge is eating the rasam rice. I for one love to eat my rasam rice with lot of rasam. So eating without spilling it outside the leaf comes from challenge. We always eat in the banana leaf in my paternal grandparent's house which is a village near Mayiladuthurai. I grew up on traditional food and my mother is a great cook, of course next to my grandmothers. I would love to go back in time and eat my grandmother's food.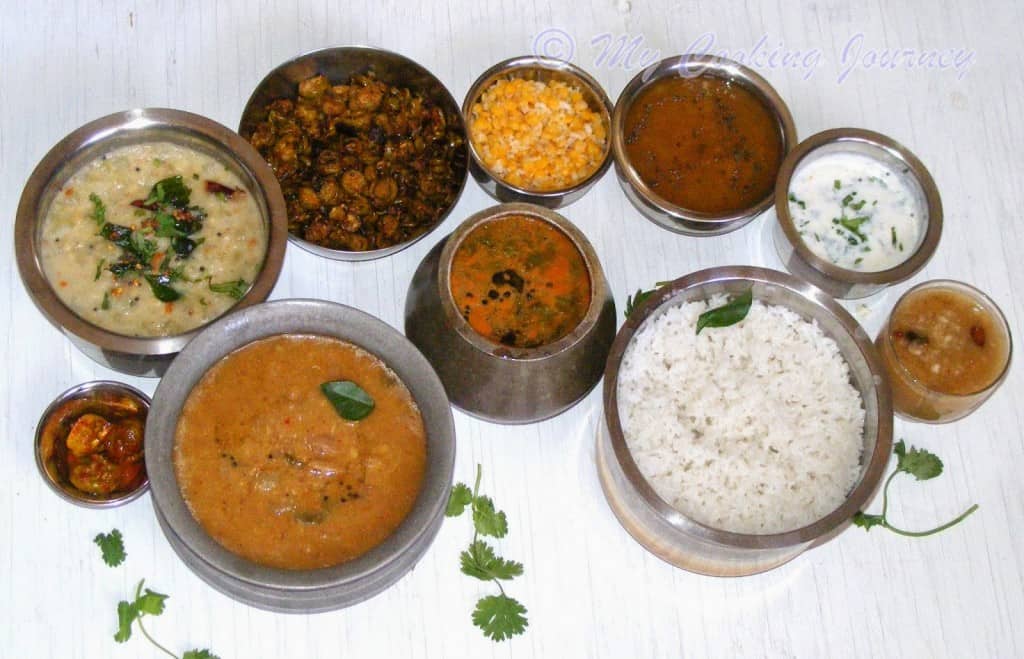 I was initially planning to make this Virundhunar Saapadu as one post, but thanks to my dear blogging friends, they asked me to do it as individual posts as the post would have become very long and the page would take forever to load. I did not want to not so the step by step pictorials just because of this and hence decided to do them as individual posts. Doing this also gave me an idea of starting a meal spread or meal idea in the blog.
So the menu for today's Virundhunar Saapadu is –
Payatham paruppu Payasam
Thayir pachadi
Mango pachadi
Kadalai Paruppu Kosumalli
Kovakkai curry
Chow chow kootu
Chinna Vengayam araichu vitta sambhar
Thakkali rasam
Rice
Ghee
Yogurt
Pickle
A simple and quick payasam which is very traditional and made for many auspicious occasions and festivals. Instead of regular milk, I used coconut milk to make this. Click on the pictures below to take you to the post.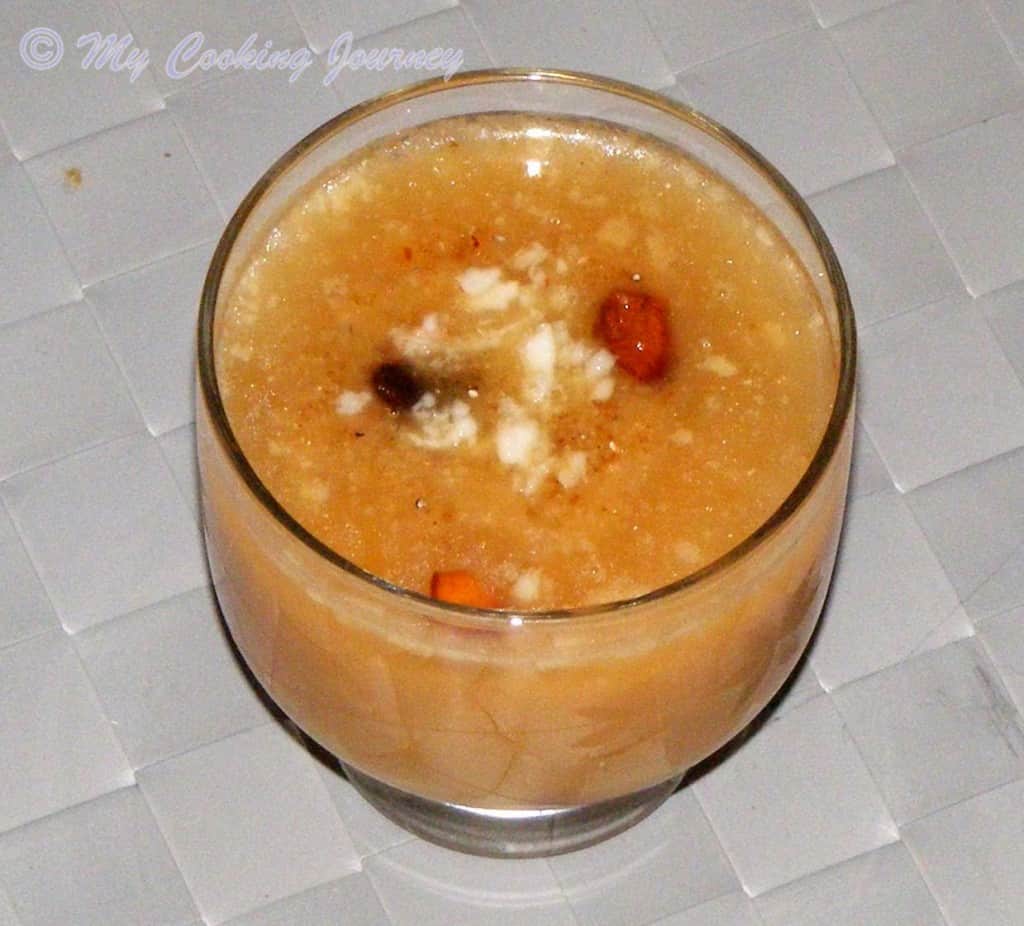 There are many kinds of pachadi that we could make. This one is a simple raita made without any vegetables. The flavor is from the ground coconut, green chili and ginger paste.
My personal favorite, this is a sweet and sour mango pachadi that is made with raw mangoes and jaggery.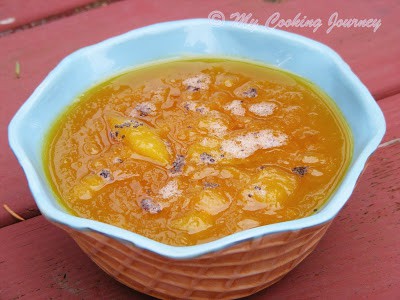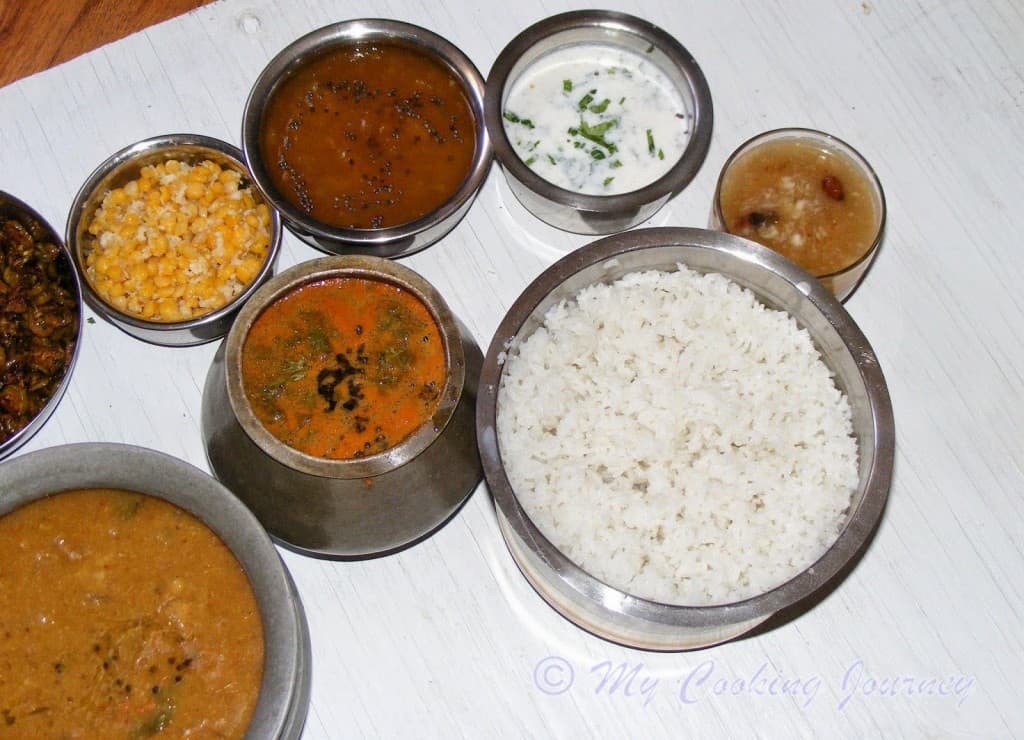 This is the first time I made this though I have eaten this many times in weddings. It is a very simple recipe with channa dal, coconut and sugar. Adjust the level of sweetness to your liking and it can make for a wonderful snack as well.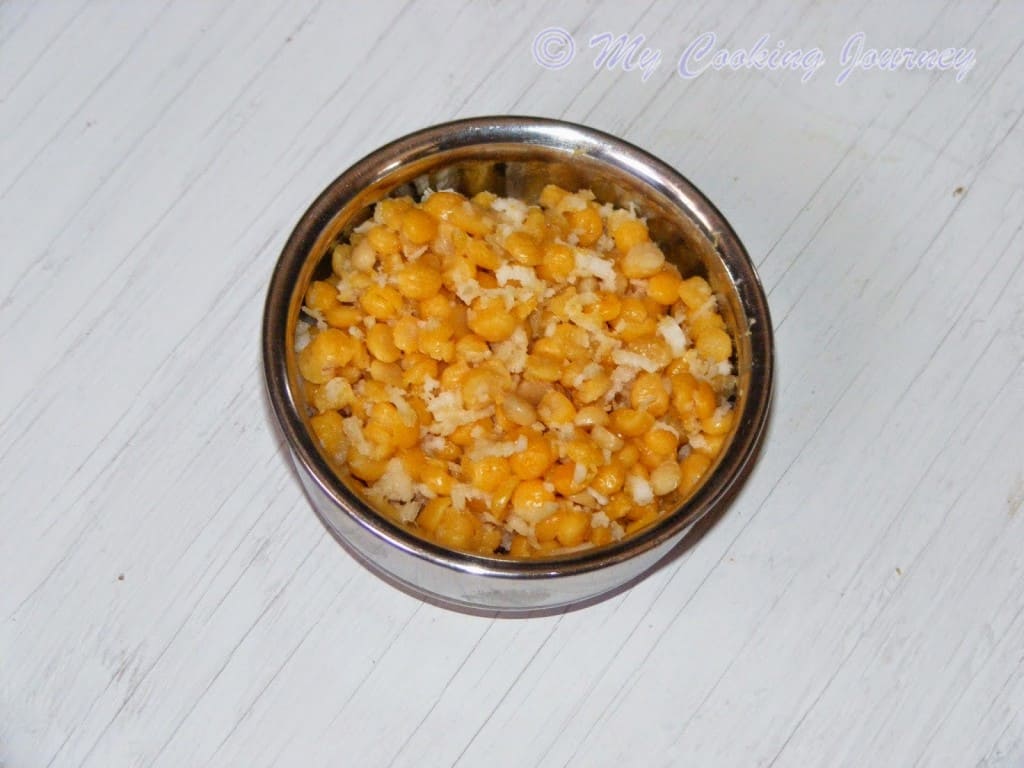 This is one of my most favorite vegetable (second to okra) and it tastes great stir fried with basic spices.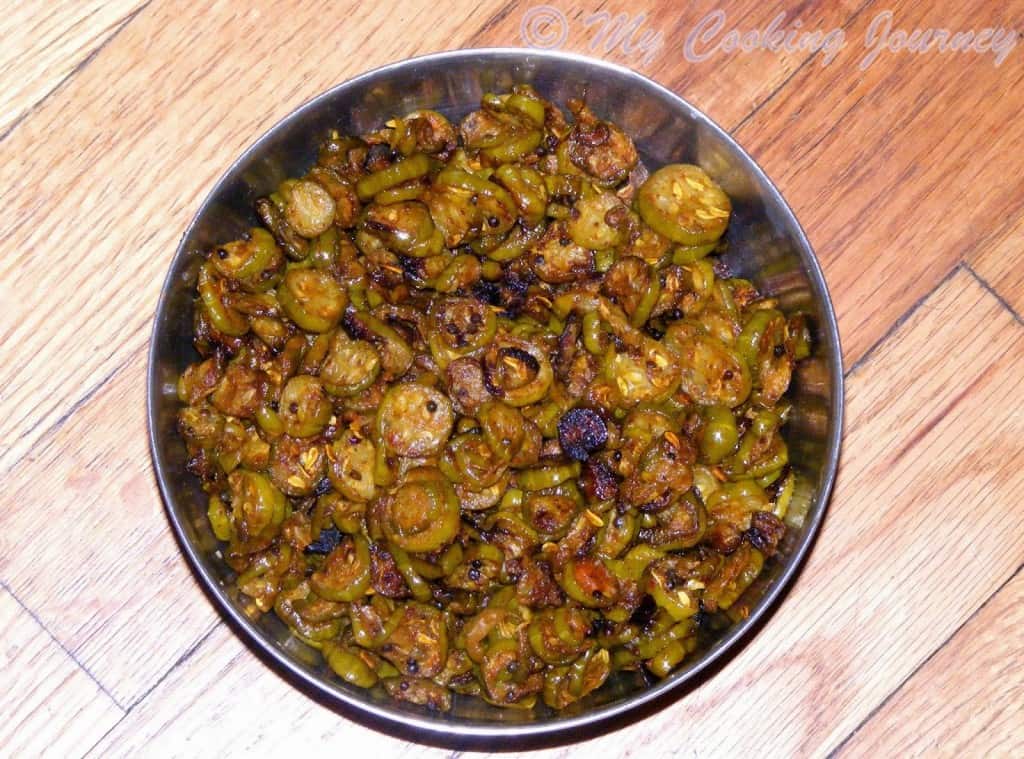 This kootu is made with chayote squash cooked in coconut and green chili paste.

Very traditional sambhar from Tamil Nadu and the chinna vengayam adds loads of flavor to the dish.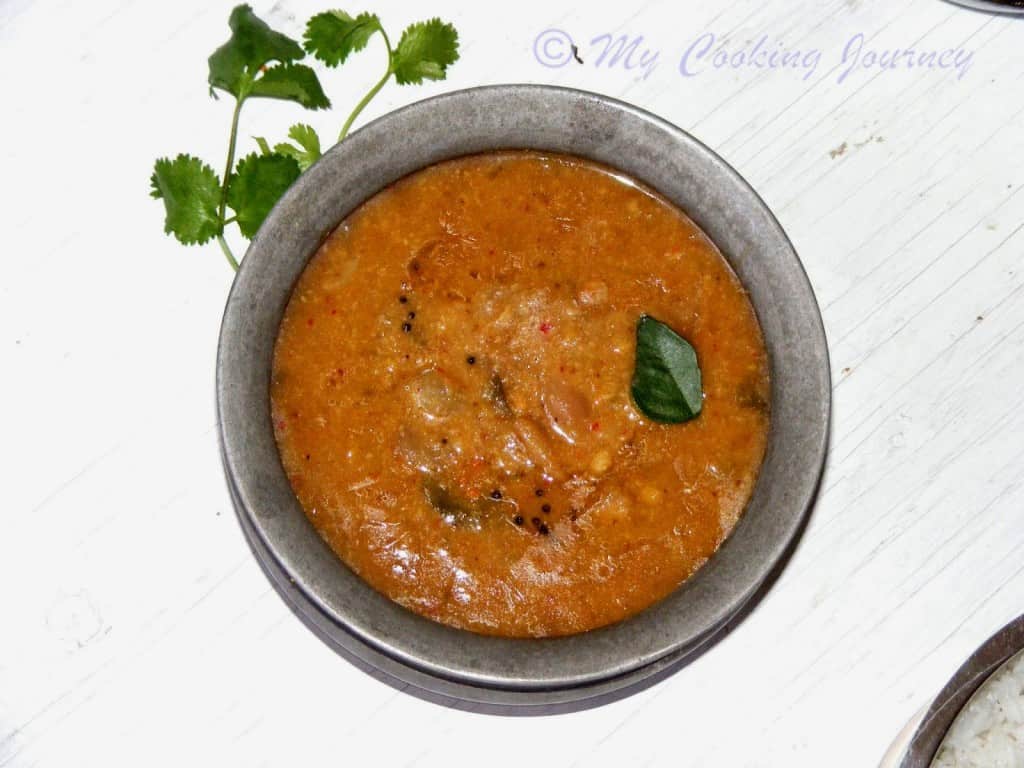 My mother makes the best rasam and I have tried my best to make it as close as hers.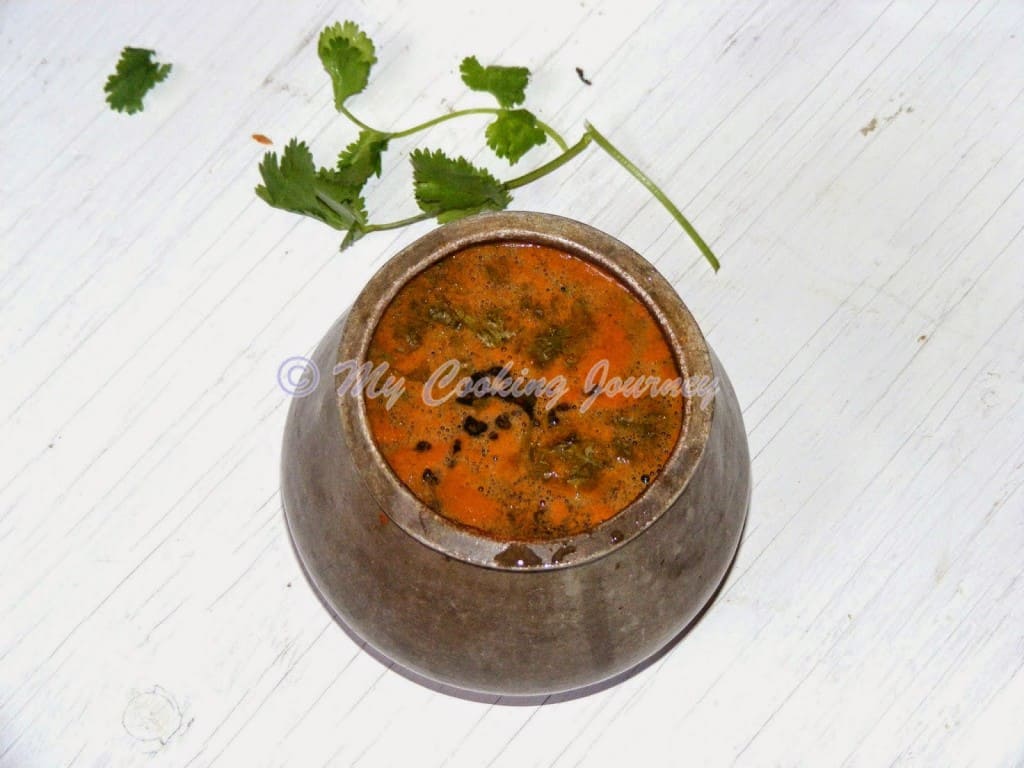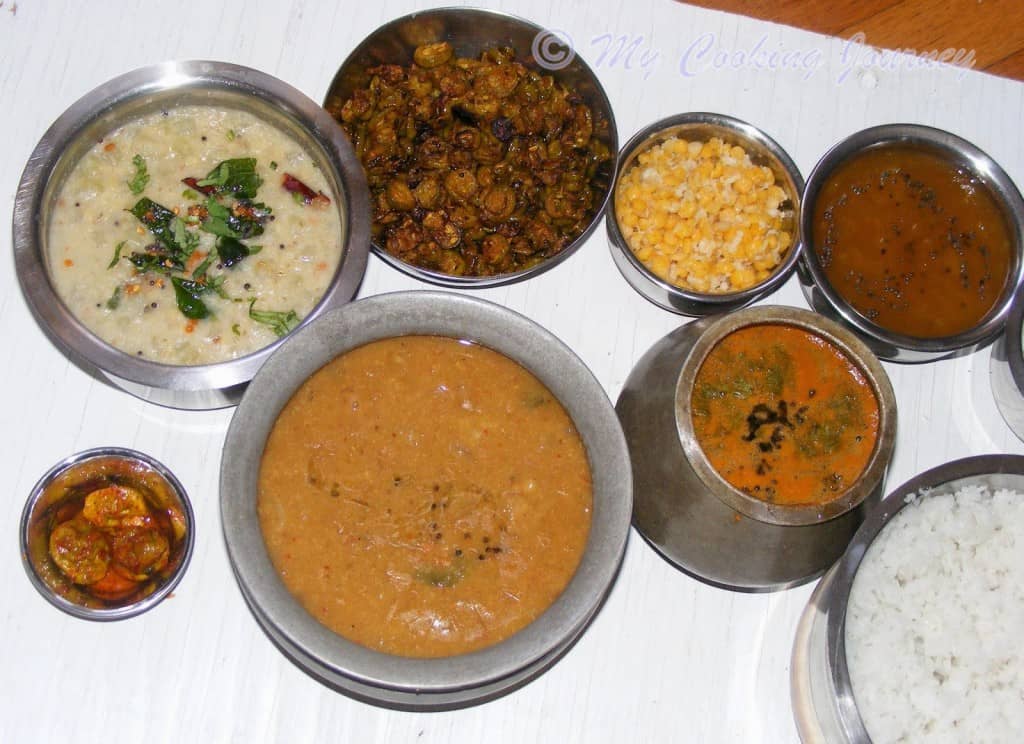 Enjoy the virtual treat!