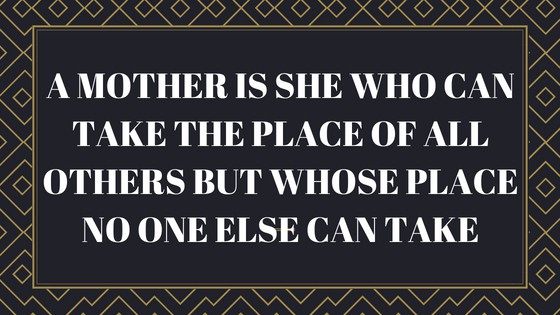 A mother is someone who cannot be replaced. Being a mother and a daughter, I am seeing both sides of it.
As a mother, my heart is full of joy and enjoy each and every moment with my boys. My day begins with them and ends with them. I am at that part of life where we are inseparable. I cannot believe one single moment without their noise and love complaining about it.
As a daughter, I have the best life one could have. I am a single child and enjoyed my mother's love all by myself. We were so happy together, shopping, cooking and just fooling around that I forgot God had other plans for us. Seems like I am not one of the lucky ones to enjoy these days a little longer. I lost my Mother 2 1/2 years ago and since then, as much as I look forward to the special celebrations on the Mother's day, I also dread it. I miss Amma (as I call my mother) even more and have a tinge of jealousy when I see other's talking and hugging their mothers.
To celebrate this special day and remember our mother's I decided to make a small post with a group of my friends from Blogging Marathon group who have sent their favorite recipes and a small tribute to their Mothers. It was so much reading them and I hope you all enjoy it as much as I did.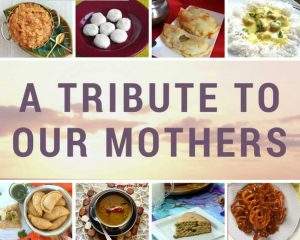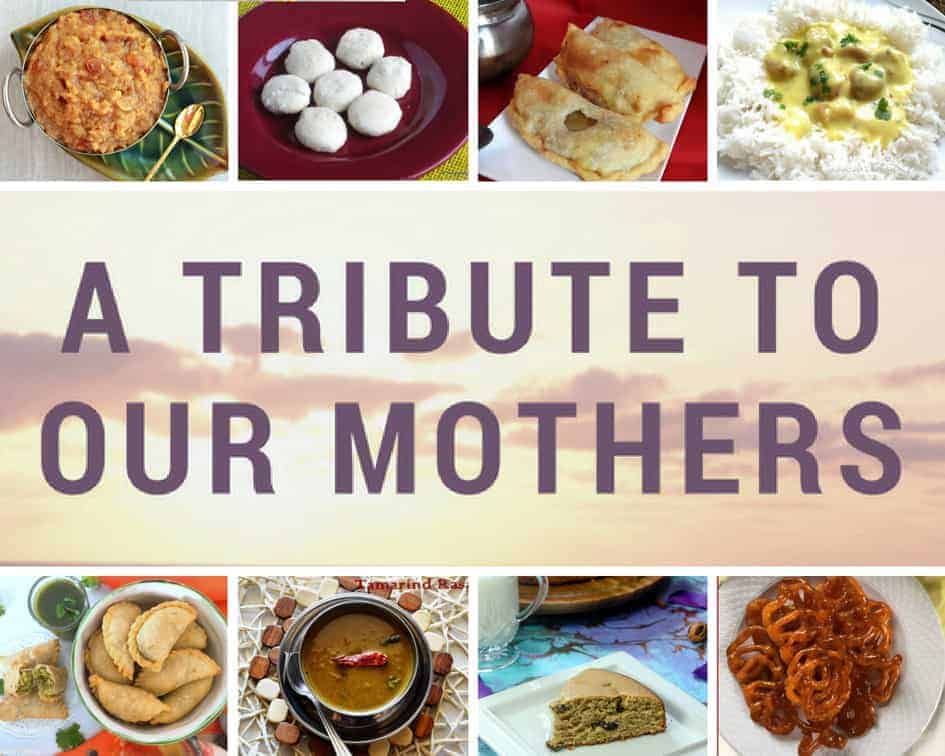 Archana from The Mad Scientists Kitchen's tribute to her Mom.
It is so beautiful that I have tears in my eyes every time I read it. She has sent this recipe of Kari Kadubu to celebrate her mother.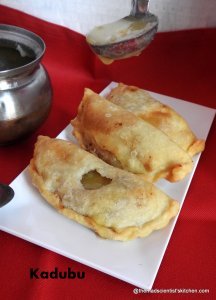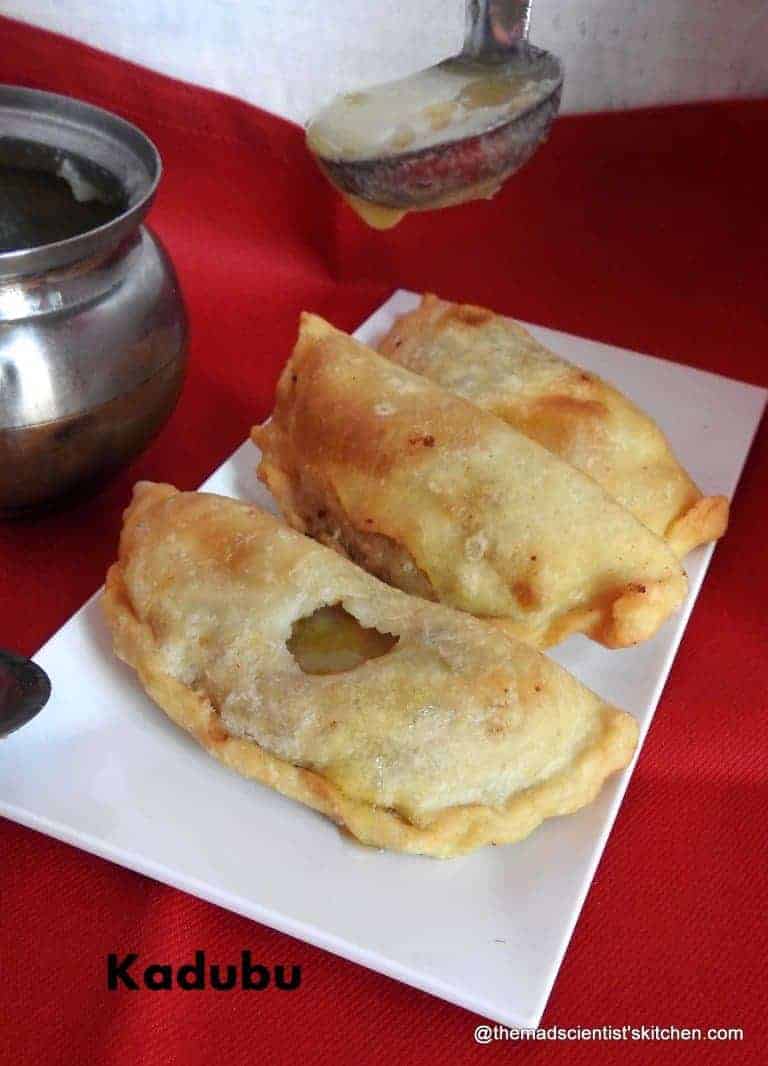 My mom or Amma as I called her was short but beautiful. Beautiful not just physically but even her mental make up was beautiful. Amma had to leave her schooling, so she was educated till STD.X but that never got in her way of teaching me or my siblings. She just read once and she grasped the logic, the points where we will find difficult and how to help us understand the problem. I guess if she was educated more she would have been amazing.
Amma had to just eat a new dish and she could replicate it almost to the T! Even on her deathbed, she remembered food we liked and the long forgotten recipes and their ingredients. When she went she took a part of me with her, not just me there is hardly anyone who even after 17 years of her passing away does not remember how she made their lives brighter and happier.
I miss her but I know she is there watching me and helping me every time I falter. She is my first Guru, my role model!
Harini from Tamalapaku has sent in this about her mother.
She had mentioned to me that she and her sister wrote this for their mother together. Absolutely love this and praying for her to keep going!
Mireille from The Schizo Chef sent this recipe which her mom bakes every year for her Birthday.
My Mom never was a baker. Most things like cookies, etc. were store bought. Although my Mom is a great cook, cooking was more of a necessity than a pleasure to her and baking even more so. The one exception was birthday cake. Every year this cake was baked on my Dad and my mutual birthday. As an adult, it brings even fonder memories as I realize how special it is, coming from someone who liked to spend as little time in the kitchen as possible.
Rafeeda from The Big Sweet Tooth has sent this about her Mother –
Renu from Cook With Renu has sent this about her Mother.
And now comes my turn to talk about my Mother and this recipe of Chakkara Pongal that is one of her signature recipes.
It is because of her, I am what I am today. She was one of the bravest and strongest woman I have ever met and she carried it around with her everywhere. No grief can ever shake her up, but a smallest good bye would make her weep for days. She has lots of love to give to everyone and to this day, many of my friends remember her for that. She would embrace anyone and everyone with open arms and talk and laugh for hours. You cannot be sad when you are around her.
Happy Birthday Sushma to your Mother from all of us.
"May" month is a month of double celebration for us, as my mom's birthday also falls in this month. As Anna Jarvis said " mom is the person who has done more for you than anyone in the world", I agree with her because , nothing can replace mom love in this world. This is one of mom's favorite dish which I want to dedicate to her on this day. Love you amma…
Hope all of you have a great Mother's day!