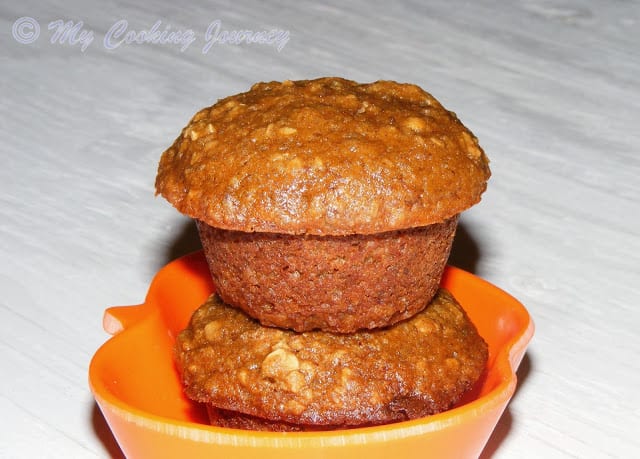 I got to say I am addicted to this pioneer woman! I just love her recipes and her blog. The way Ree writes invites her viewers to try out the recipe. I was attracted to her through her Cinnamon Raisin bread that I tried and it tasted awesome. This Whole Grain Muffin is one more of The Pioneer Woman's recipe that I fell in love with. The best part about this muffin is that they have a great texture. The house smelled heavenly when I was baking these.
Packing lunch for kids is a challenge. Packing healthier snacks is even more a challenge. This week especially after all the cookies I baked, my kids were so sugar high that I had to make something to compromise all of that. No kid would complain about this muffin because they are so moist and it has all the kid approved flavors in it. It has bananas, apples and raisins and these are my kid's favorite. This is also a way to get rid of my guilt (after eating all those butter laden cookies).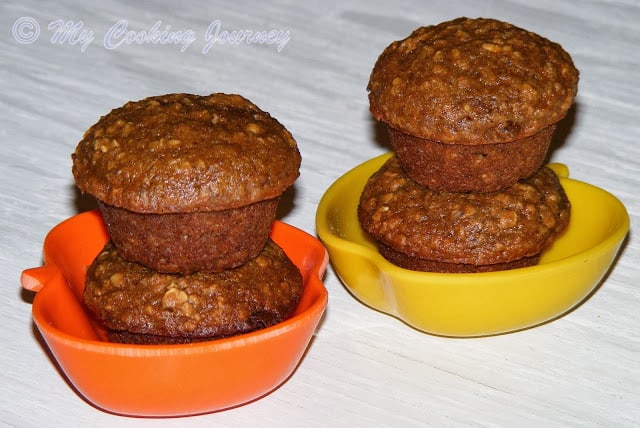 I made these as mini muffins and it yielded me 24 small muffins and tiny loaf. You could begin and end this recipe in about 35 mins. It does not take any gadget; all you need is a large bowl for the dry ingredients and measuring cup for the wet. The recipe used a cup of buttermilk and I did not have any. I just used ¾ cup of homemade yogurt and added a ¼ cup of water, whisked them together and made up my own buttermilk.
Preparation time – 15 mins
Cooking time – 18 mins
Difficulty level – easy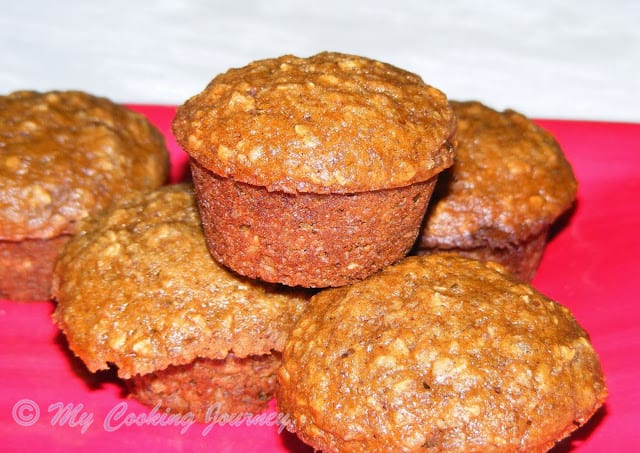 Ingredients to make Whole Grain Muffin – makes 24 small muffins
Dry Ingredients –
Buttermilk – 1 cup (I used ¾ cup homemade yogurt and ¼ cup water)
Egg – 1 large
Banana – 1 large (mashed into a puree)
Applesauce – ½ cup
Molasses – ¼ cup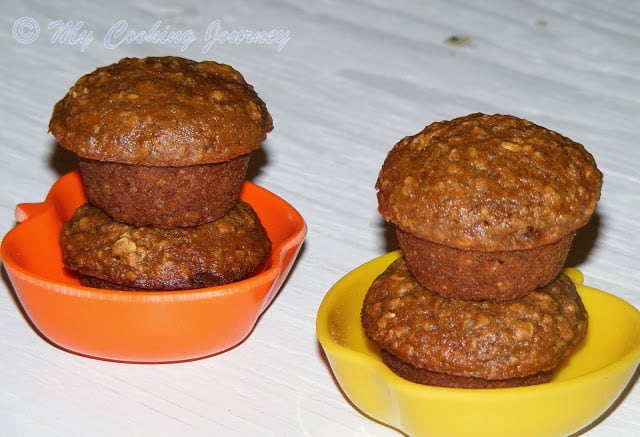 Procedure –
Preheat the oven to 350 F. Grease the mini muffin pans liberally and keep it ready.
In a large bowl, combine all the dry ingredients. Use a whisk and mix everything well.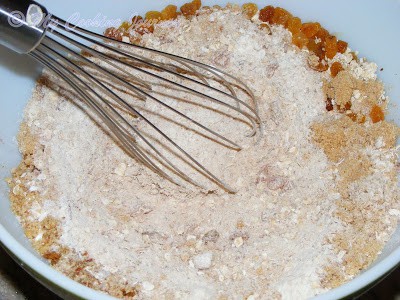 In a measuring cup, measure out 1 cup of butter milk. Now add rest of the wet ingredients to the same cup and whisk it well.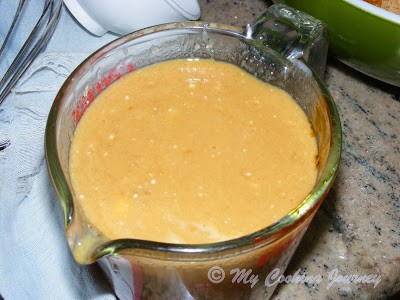 Pour the wet ingredients into the large bowl with dry ingredients and stir until everything combines.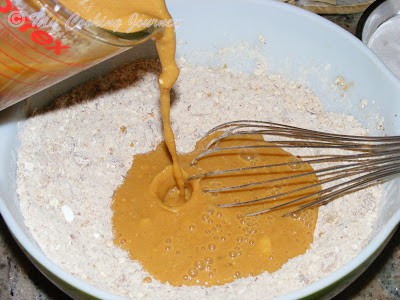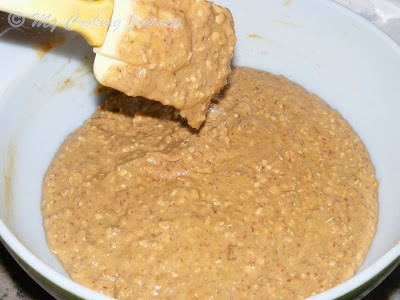 Scoop out the batter into the prepared muffin pans, a little over ¾th full.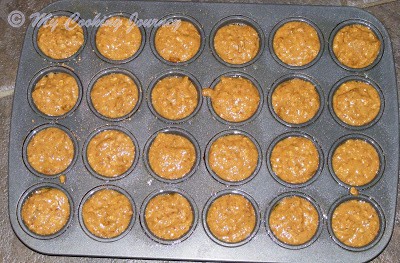 Bake in the preheated oven for 15-18 mins or until deep golden color develops and the tooth pick inserted in the center comes out clean.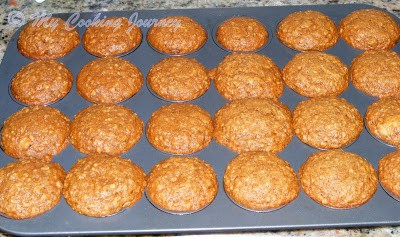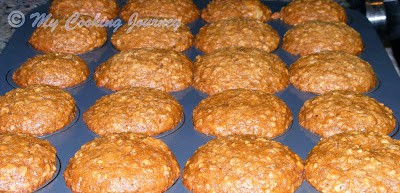 Cool the Whole Grain Muffin on a rack and serve!