Eggplants are in overload in our backyard. So for the past couple of weeks I have been making eggplants almost every other day. I usually freeze the produce that grows in our backyard and use it through the year.
Eggplant is one vegetable that I hesitate to freeze as such. I have to either make eggplant patties to make eggplant parmigiana or I have to roast the eggplants and take its pulp out to freeze. This pulp I use in making Baingan ka bharta or to make kathirikkai thuvayal.
This year though I decided to use my imagination and come up with several dishes to make without repetition to use the eggplants. This recipe for the kaara kuzhambu has been in my recipe book for a long time. I think I wrote this recipe down from one of the TV shows. I have made it few times and it turns out to be a pretty good dish. It is spicy, tangy and delicious with hot rice. One more new thing about the recipe is that it uses vinegar. I have never made any other Indian kuzhambu using vinegar, so this was quite new to me.
If you are looking for more recipes to make with eggplant, then you have to absolutely try this Kathirikkai Podi curry made with freshly ground spices. And when you are at it, do check the Dahi Baingana recipe, which has egpplant in yogurt.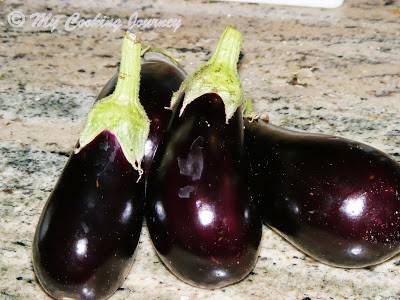 Preparation time – 15 mins
Cooking time – 40 mins
Difficulty level – easy
Ingredients to make Kathirikkai Kaara Kuzhambu – serves 6
Kathirikkai/eggplant/brinjal – about 3 cups chopped
Onions – 2 (chopped)
Tomato – 3 (chopped)
Thick tamarind water – 1 cup
Ginger Garlic paste – 1 tbsp
Green chilies – 3
Chili powder – 2 tsp
Dhania/coriander powder – 2 tsp
Turmeric powder – ½ tsp
Oil – 4 tbsp
Vinegar – 2 tbsp
Salt – to taste
Karuvepillai/curry leaves – few
Fry and grind together –
Menthiyam/fenugreek seeds – 1 tsp
Ellu/white sesame seeds – 1 tsp
Jeeragam/cumin seeds – 1 tsp
To season –
Kadugu/mustard seeds – 1 tsp
Menthiyam/fenugreek seeds – 1 tsp
Jeeragam/cumin seeds – 1 tsp
Pepper corns/milagu – 1 tsp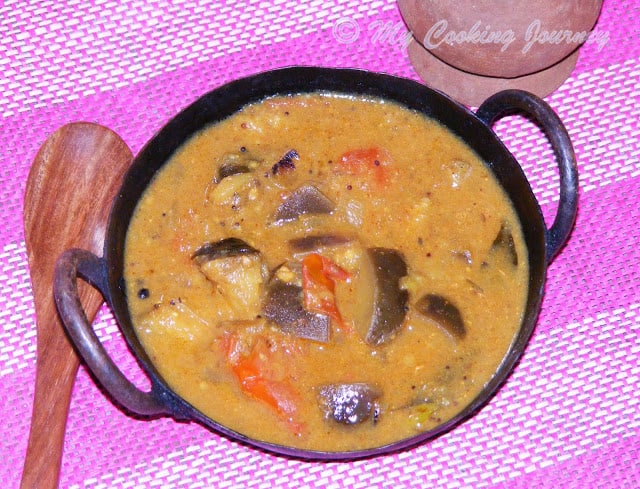 Procedure to make Kathirikkai Kaara Kuzhambu -
Soak a large lemon size ball of tamarind in hot water and squeeze out the extract and keep aside.
Fry the ingredients mentioned (menthiyam, jeeragam and sesame) together and grind it into powder once cooled.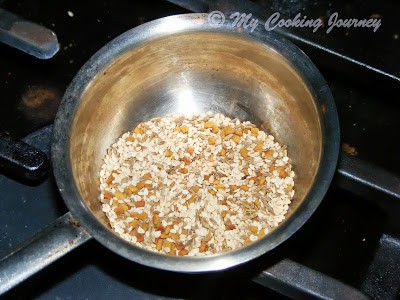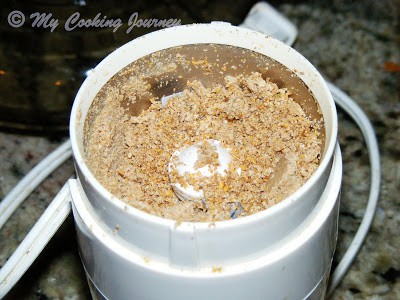 Heat a sauce pan and add oil. Once the oil heats add the ingredients mentioned under seasoning and fry for a minute.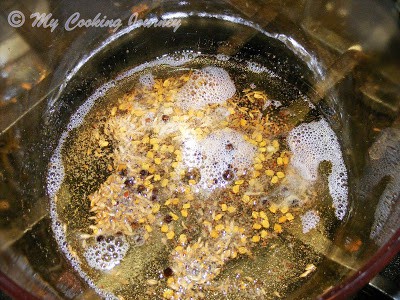 Now add the chopped onions along with turmeric powder and sauté for about 5 mins. Now add the ginger garlic paste and fry for couple of minutes more.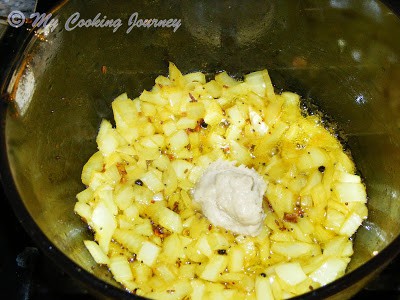 Next add the chopped eggplant and sauté for about 5 mins or until slightly softened.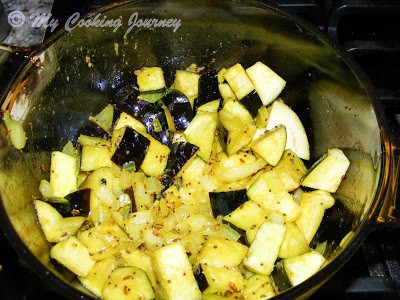 Next add the tomatoes, green chilies, dhania powder, chili powder and salt. Mix everything well and fry for 5 more minutes.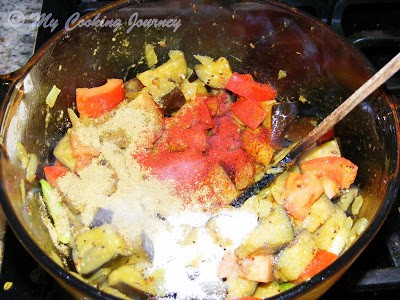 Now add the tamarind extract and vinegar. If the kuzhambu appears too thick, add about ½ cup of water and let it boil. Add the curry leaves too at this stage.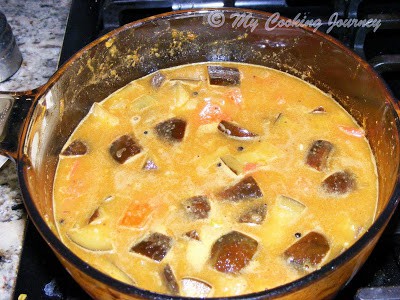 Let the mixture boil for about 15 minutes or until the raw smell goes. Now add the ground powder and let it come to boil once.
Turn off the flame and serve hot with rice.