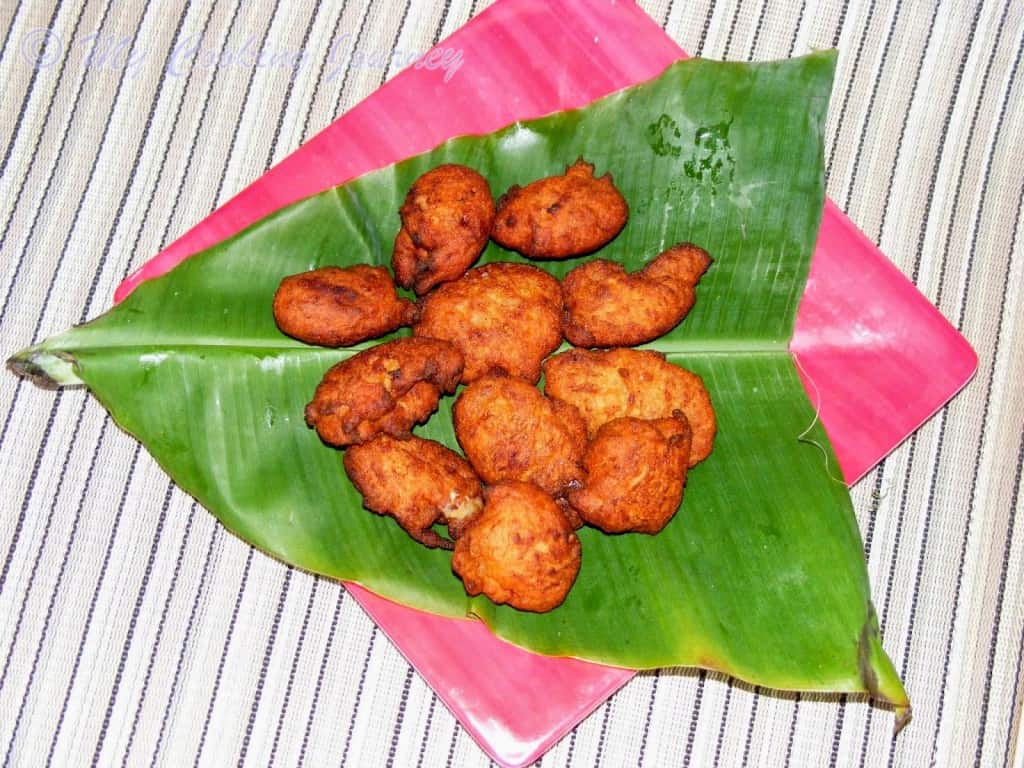 We are almost coming to an end of our Mega regional marathon and I can't believe how fast the month flew by. Tripura is the last of the North East states in India and it was absolutely hard to find a vegetarian dish for this state. I was so tired of searching a recipe for this state that I was on the verge of quitting. That is when I came across a site that mentioned this Koat Pitha dish for the state. I don't know how authentic this recipe is to the state, but it tasted great and we enjoyed it. This was very close to our Vellam Appam/nei appam with a very heavy flavor of banana.
Coming to the state, it is the third smallest in the country and is bordered by Bangladesh, Assam and Mizoram. Tripura is connected to the rest of the country by only one major highway. Due to its isolation from the rest of the country, the economic progress in the state in hindered. Bengali people and culture coexist with the traditional practices of the state. Agartala is the capital of Tripura.
Most of the dishes that are authentic to the region used Berma which is a fermented and dried fish. They used it in all the vegetables and meat dishes. Along with the Koat pitha, I also saw the Panch phoran tarkari as a dish often made in the region, but I had already made that for Arunachal Pradesh. This dish has to be eaten when slightly cool. I considered a cousin of the vellam appam and ate one when it was quite warm and it was very gooey in the center. I then realized that it has abundance of banana that made it very soft when warm. Once it cooled down, they were very soft inside and tasted very good.
Preparation time – 10 minutes
Cooking time – 20 minutes
Difficulty level – easy
Recipe source - Only Travel Guide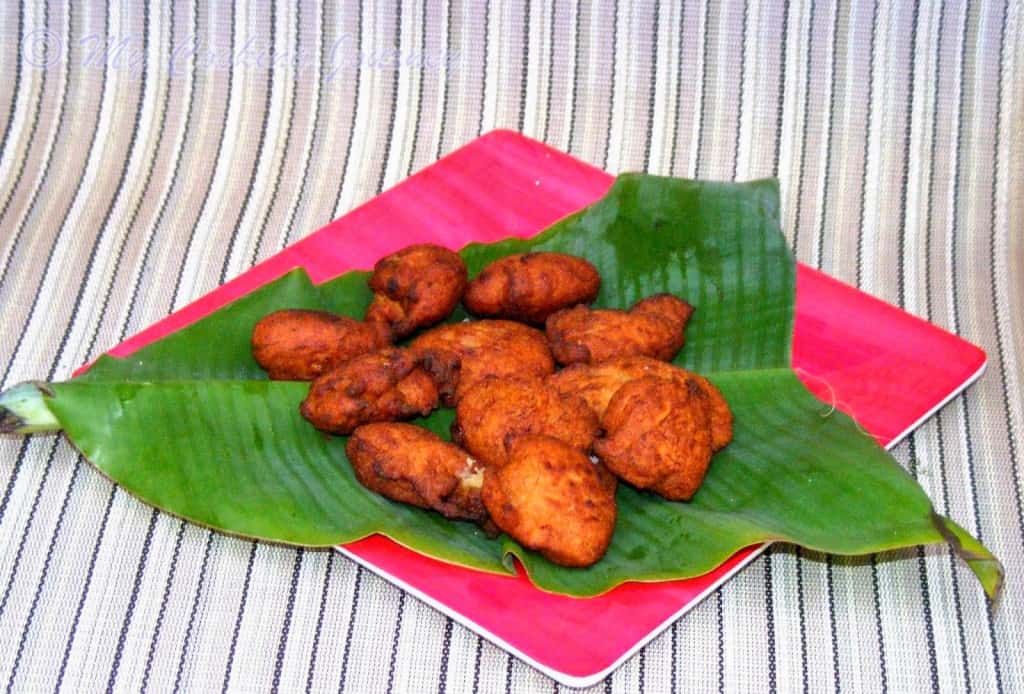 Ingredients to make Koat Pitha – makes about 12 pithas
Banana – 3 small or 2 large (overripe)
Rice flour – ½ cup
Jaggery – ½ cup (grated)
Oil – to deep fry
Procedure –
In a bowl mash the bananas with a fork. To this add the powdered jaggery and mix well until all the jaggery dissolves and it forms a thin batter.
To this add the rice flour and mix well to make a thick batter.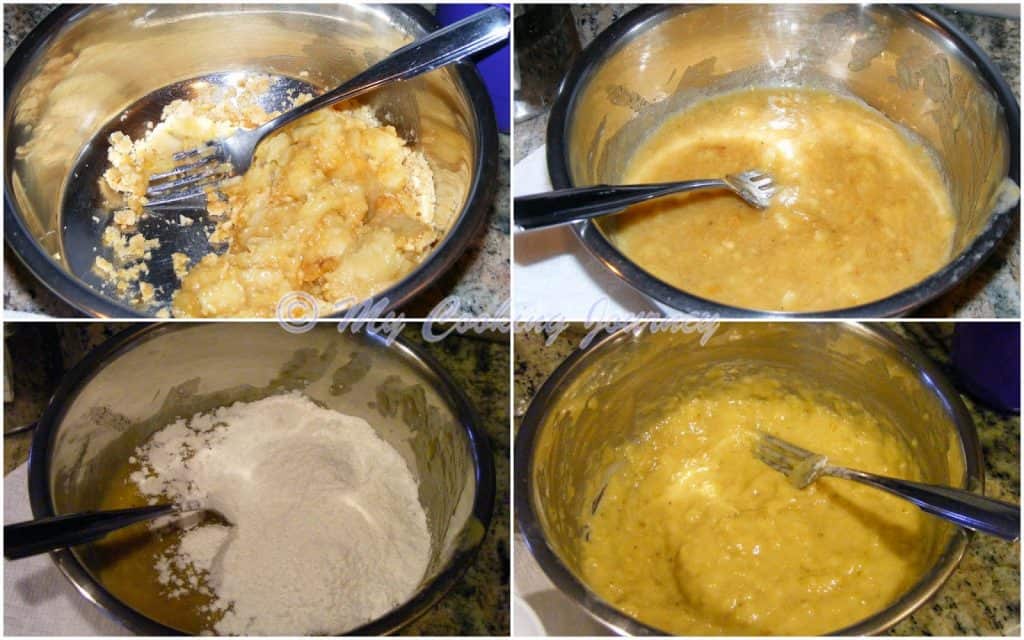 Heat oil for deep frying and once the oil is hot enough, drop spoonfuls of batter in to hot oil and fry until it is golden brown all around.
Drain on a paper towel lined bowl and then serve the Koat Pitha once it cools down a bit.