Navaratri, a celebration of power, victory and woman. One of my favorite celebrations that I look forward to every year. Here you will find a collection of Navarathri recipes that could be made including sundal, desserts and rice recipes.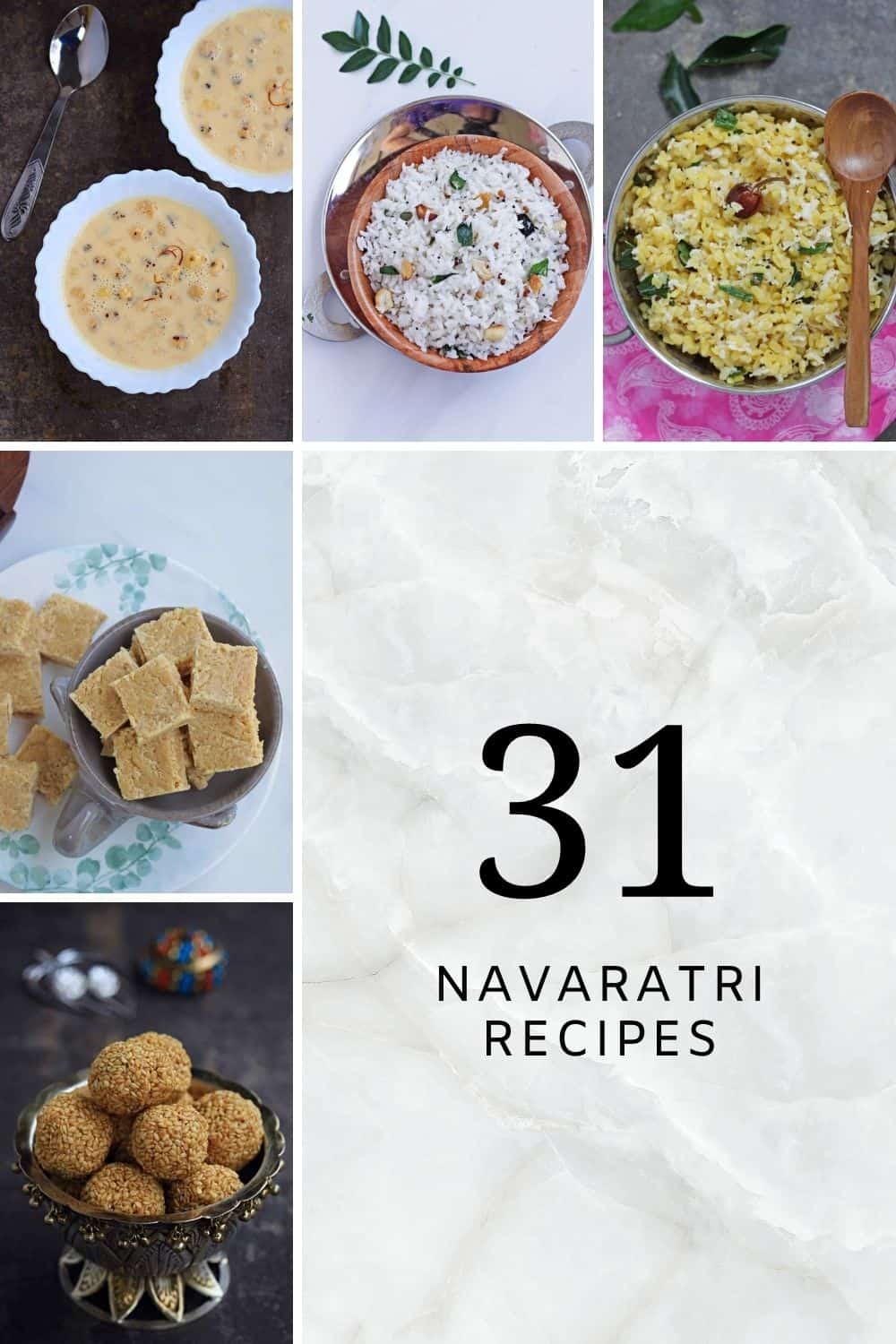 Navaratri / Navratri / Navarathri, one of my favorite festival is a celebration of Woman. In the South, we celebrate Goddess Durga, Lakshmi and Saraswathi in all their forms.
In Northern India, it is celebrated as Dussera, where the victory of God Rama is celebrated.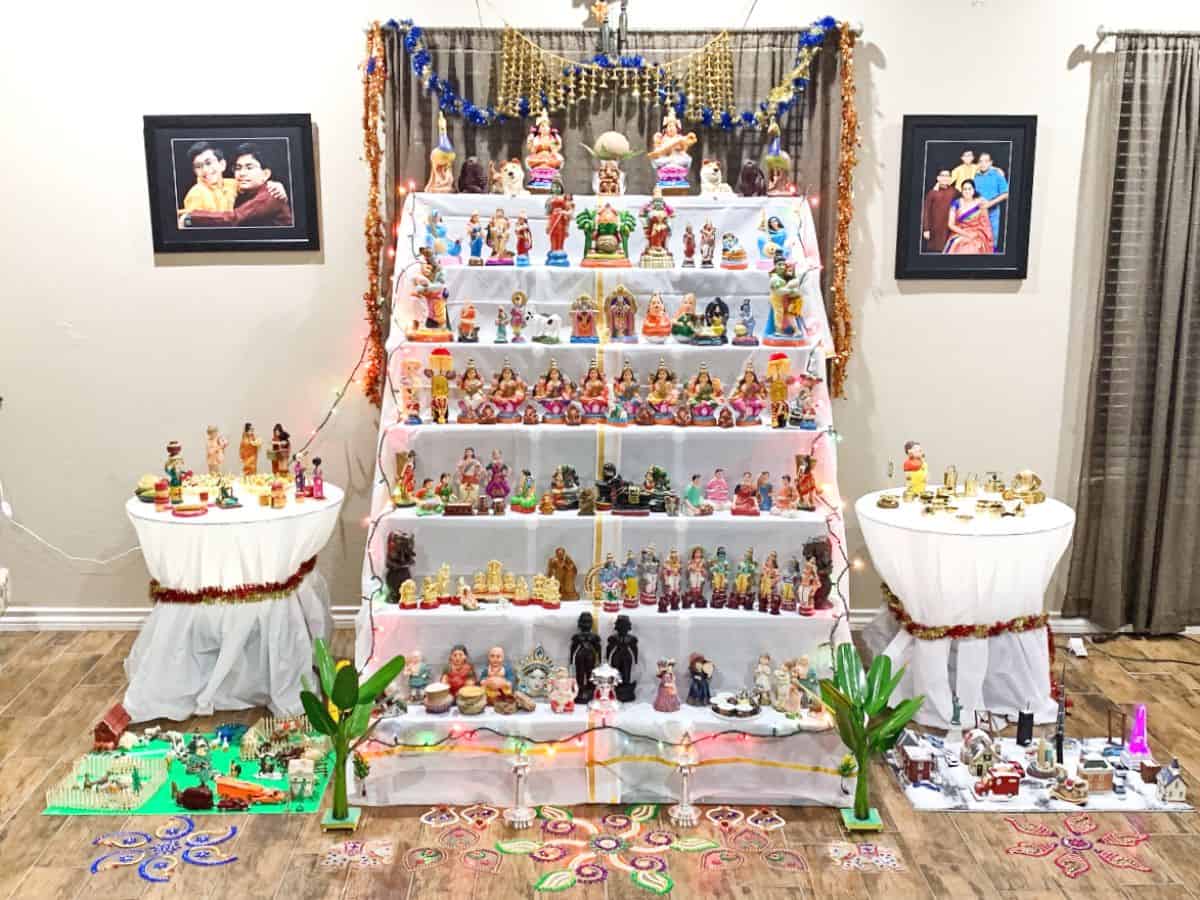 During Navaratri, we keep golu and decorate the steps with different dolls collected over the years and passed down from family.
We usually make recipes with no onions and garlic and also offer sundal and a sweet each day for neivedhiyam. I make sundal, some kind of mixed rice and a sweet on most of the days to offer as prasadam.
Sundal Recipes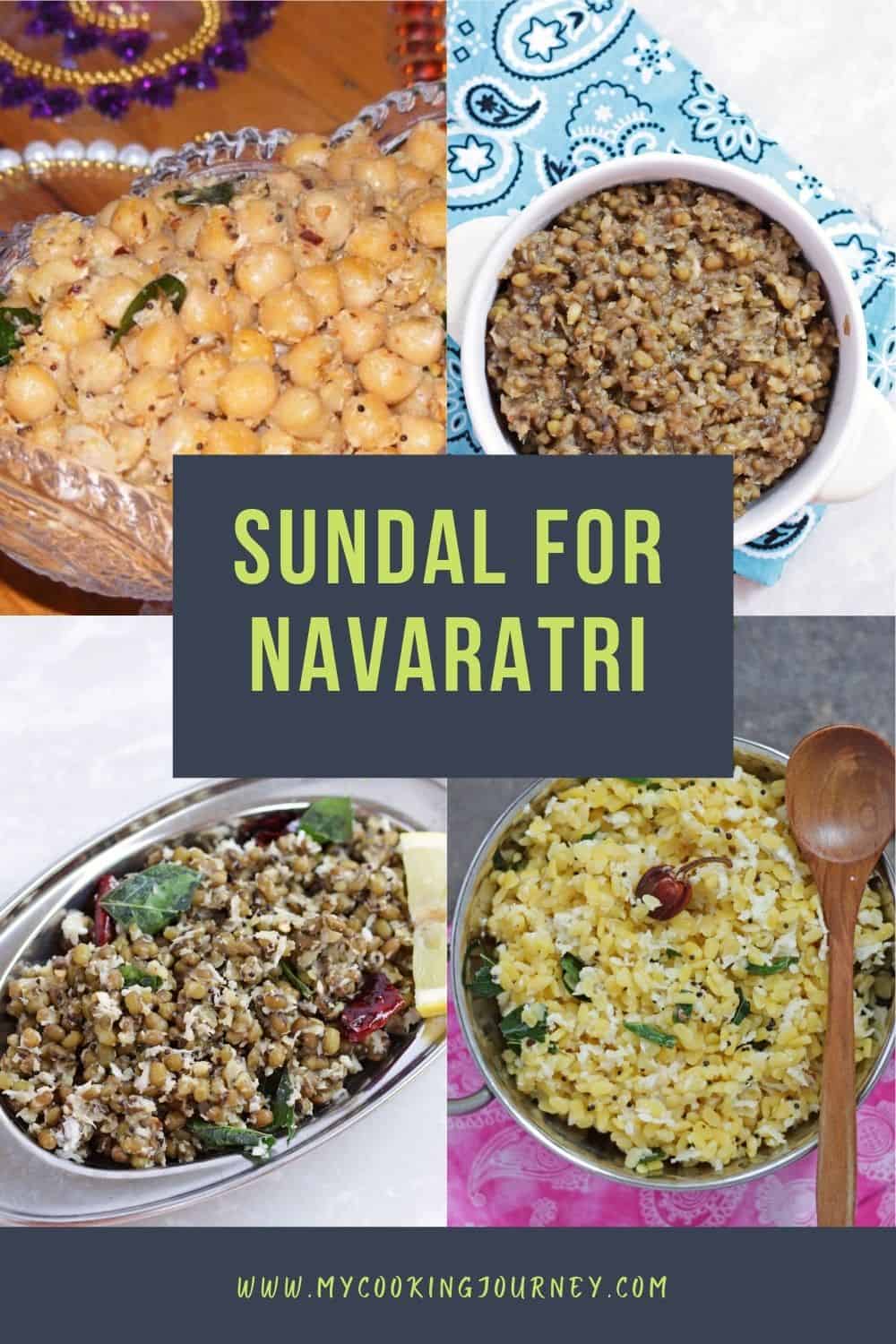 Navaratri is not complete without sundal. We go golu hopping from house to house and enjoy a different variety of sundal from every house. Made with different lentils, Sundals are a power house of protein. Check out the different sundal recipes below.
Payasam / Kheer Recipes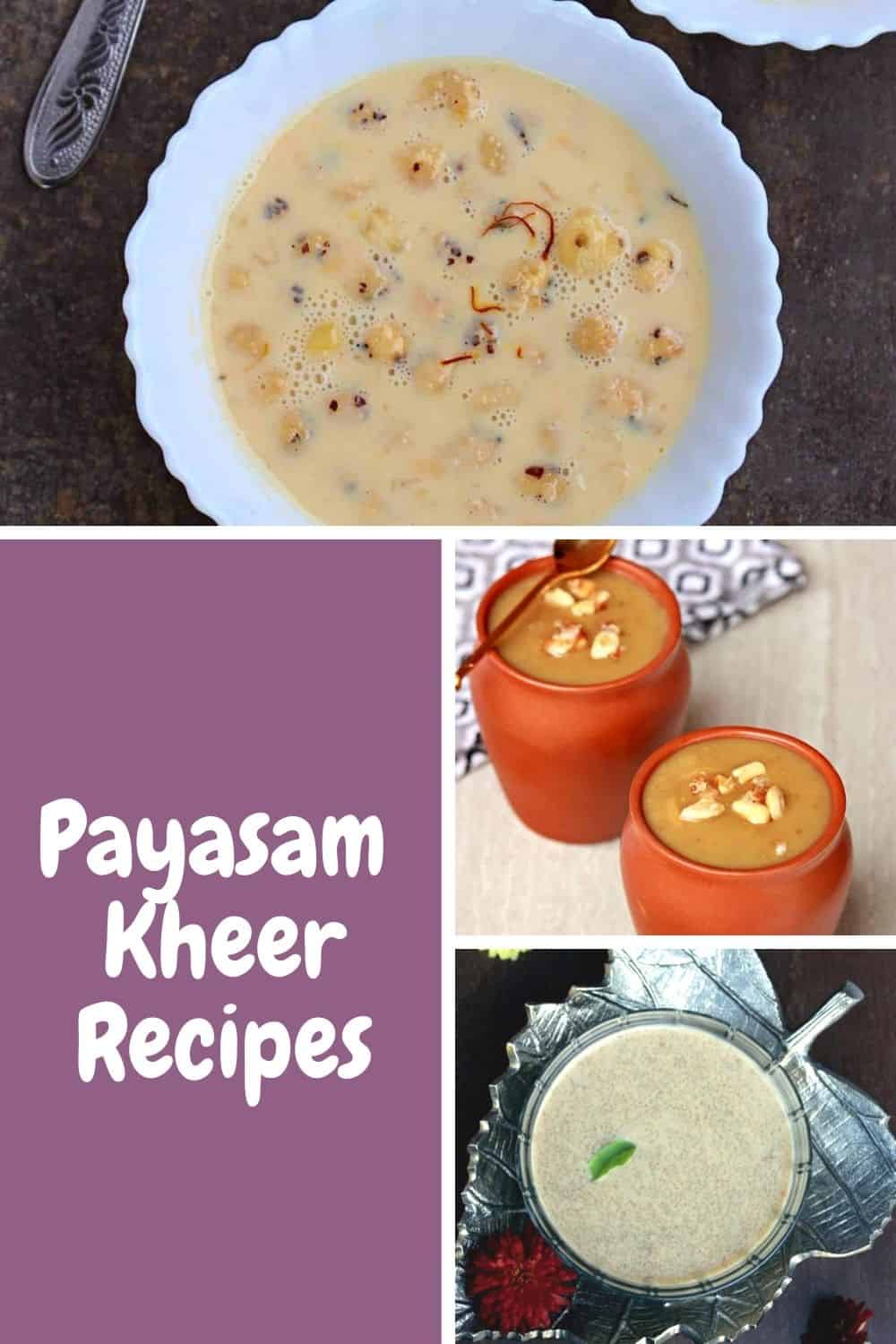 Festivals are not complete without payasam / kheer for offering. I usully make a sundal and a sweet and on many Navaratri days, the sweet happens to be some kind of payasam. I have included a handful of kheer recipes that I have in mind to make this year for Navarathri.
Burfi and Ladoos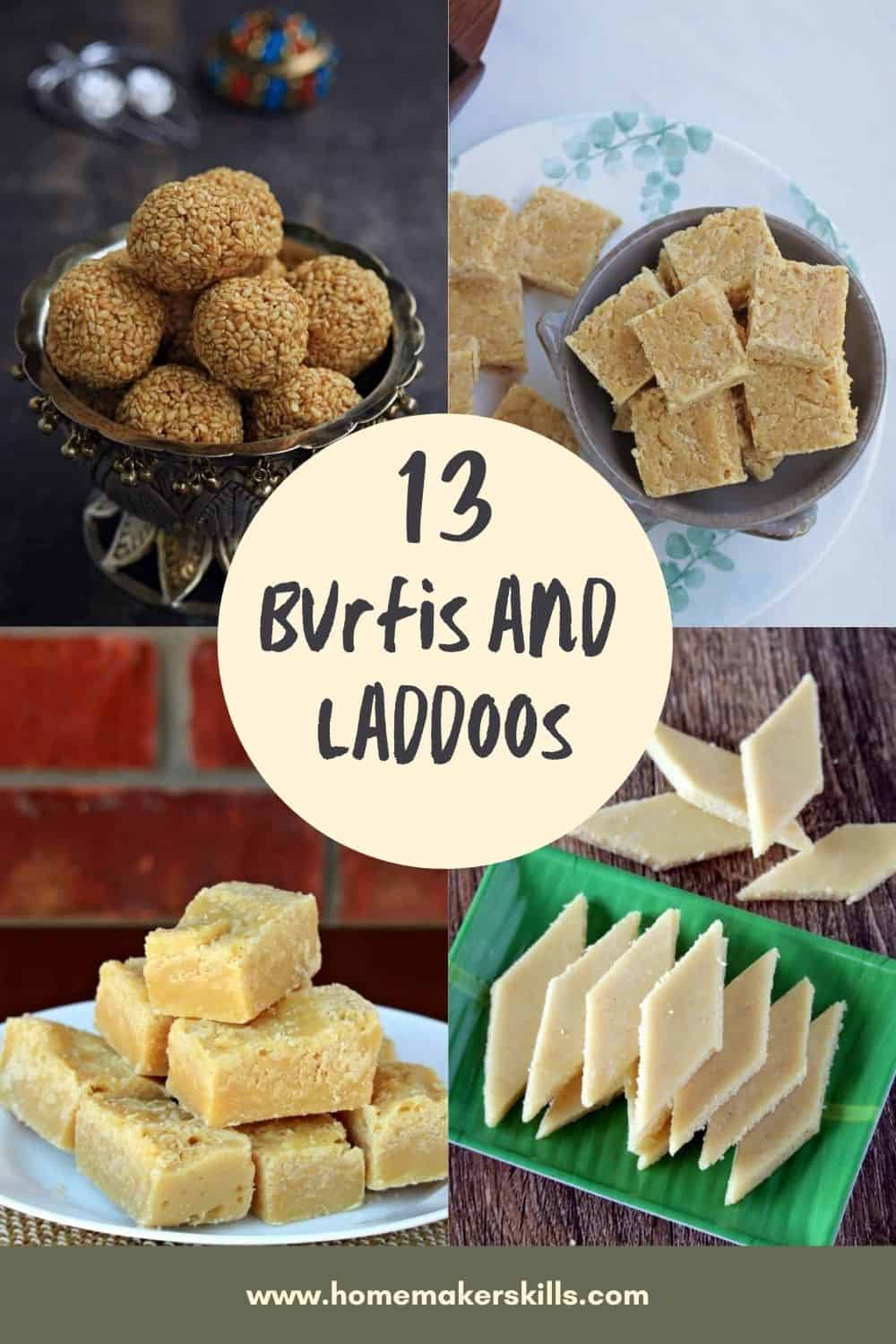 I love making burfis or ladoos on festival days when I am inviting people over. I love packing these for my guests as a part of their Navaratri gift / tamboolam. Burfi and ladoo is a great option for dessert as well as we can make it ahead of time. This saves time on the day of the festival.
Rice Recipes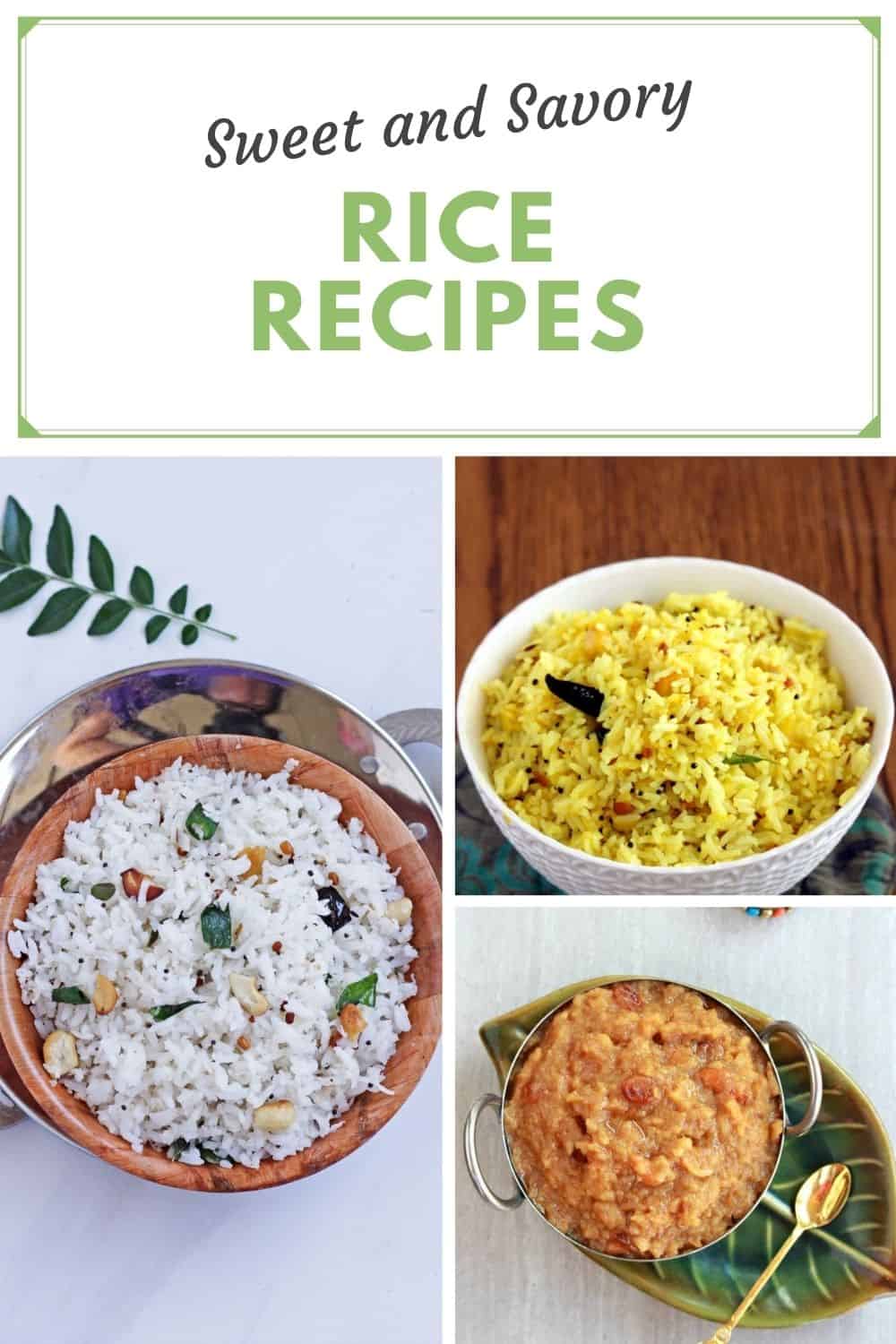 Sweet or savory rice is a great Neivedhiyam for the festival days. I almost make chakkara pongal on any auspicious day and Navaratri is no exception. Check out a few rice dishes to make this year.
If you made this recipe and liked it, give a star rating on the recipe card or let me know in the comments below. You could also share it with me on Instagram using #MyCookingJourney and tagging me @sandhya.ramakrishnan. You could follow me and my recipes on Facebook |Instagram | Pinterest | twitter